Thank you to our 2018 Steering Committee:
Ali Long - Local Food Alliance Director, Event Director
Amy Mattias - Local Food Alliance Producer Liaison, Web Presence & Social Media
Aris Flood - Syringa Mountain School Parent Council, Creative Coral Coordinator
Brenna Partridge - Local Food Alliance, Event & Outreach Manager
Jeff Bacon - Proud Hailey resident and lover of food
Judy Stoltzfus - Judy's Design House, Graphic & Print Designer
Warren Benjamin - Strategic Partnership Director
For all other questions, please use the form below.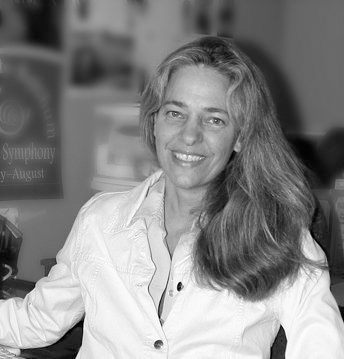 WR HarvestFest is THE EVENT I look forward to each year. It takes me away from the drawing board and out dining on the delicious tastes made from local foods. My business Judy's Design House was asked to create a logo for HarvestFest the year it was conceived. From then on, it was a natural fit for me to continue creating graphics for this wonderful Hailey event.
HarvestFest highlights the hard work of farmers and local food supporters who work year long to bring fresh, nourishing food to our tables. I love getting creative with the chefs and restaurant owners to highlight the best products our food shed has to offer! The bounty is delightful and the Tastes linger in my dreams for weeks. It truly is my favorite weekend of the year!